"Whenever a child is not loved and valued for the very unique being he or she is,
that child is violated."

"Creating Love", John Bradshaw
"Genuine love is rarely an emotional space where needs are instantly gratified.
To know love we have to invest time and commitment."

bell hooks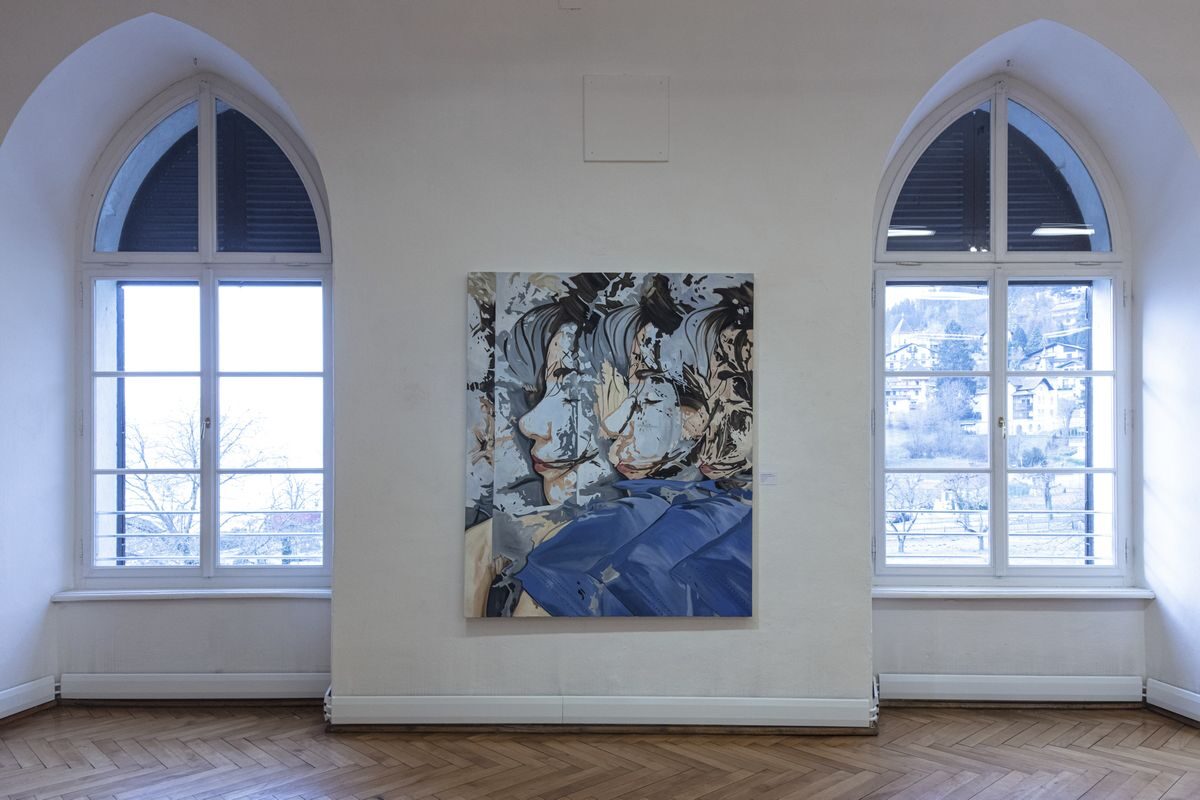 Three is a wonderful number when considering the passing of time: things begin, progress — and ultimately always end. Within and throughout, life offers space for endless events; myriad stories with shapeless facets.
That's where trauma originates.
"Children not held in the minds of their mothers are lost, forgotten."
"Neurofeedback in the Treatment of Developmental Trauma", Sebern F. Fisher
Black Lives Matter - Drawings