The goal ist to integrate drawing as strategy to document processes of reflection, introspection and opinion-making. What does it mean to draw? How do you draw an experience, a feeling, a memory? An opinion, hope or otherness?
How do you then draw specific plants, landscapes or people? How would you draw the change of things, or the passing of time? How do you draw when you can't draw? How to you draw together?
The workshop supports experimentation, with a clear focus on the process — and results being optional.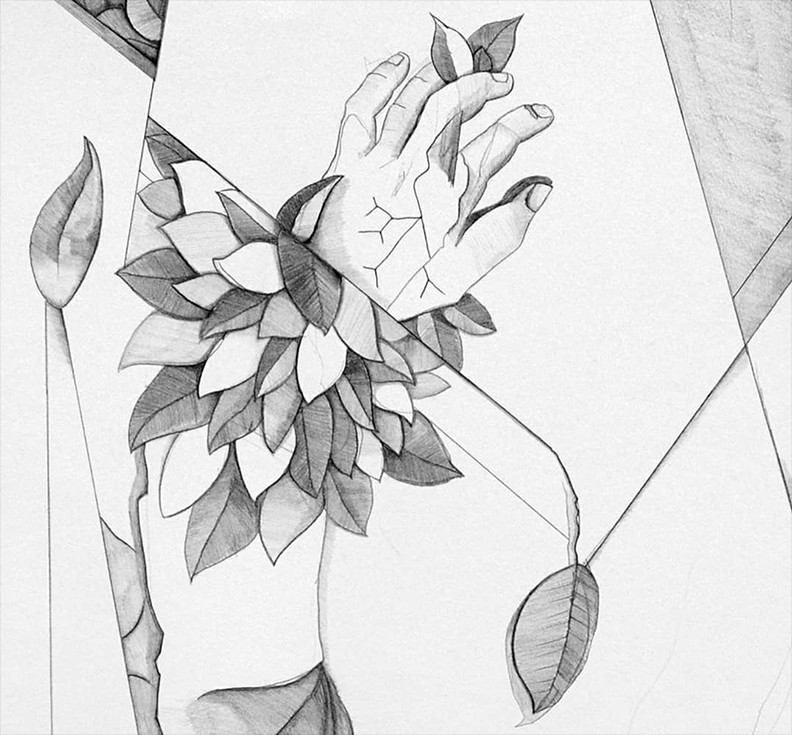 "Klasse für Alle is a new program of continuing education, created by the University of applied Arts Vienna to opening up their institutes and departments towards all those who are interested in discussing, reflecting upon, and redesigning of our society. The urgency of current existential dangers requires collective action and dialogue. We invite people of all ages, cultures and backgrounds, from all professional fields, with or without previous education, and with a diverse range of skills and interests, to work with us on building a present and future worth living. […]"